I'm not normally this conceited, but....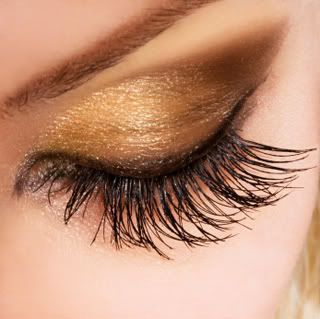 have any of you pretty ladies tried eyelash extensions?

I have been blessed with very short AND blonde eyelashes. I'd love to get them looking fabulous for the wedding, but I'm torn (I've only had my hair professionally colored once in the last 10 years so eyelashes seem a bit extreme).

I found a certified place near where I live, with rave reviews, that will do them for under 200 bucks. I may need to bite the bullet and get lush, beautiful lashes for my wedding day.



Speaking of marrying my fabulous fiance-- I do it in 5 1/2 months!