Is this chick for real?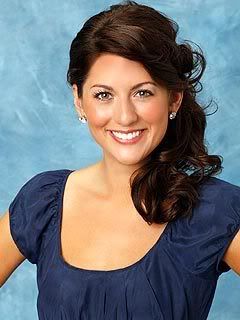 If you looked up the word D-Bag in the dictionary, Wes' picture would be front and center.

I think Jillian is cute and fun and all, but she's kinda, sorta making females all over the world look dumb, gullible and tragic.

Not one, but TWO people told you that Wes has a girlfriend, let him go. He's not that cute, he's not that charming, and he does not act as though he's into you.



DRAAAAAAAAAAAAAAAAAAAAAAAAAAMA






41/365

A Monday off of work- A morning in bed- An afternoon at the pool- Mexican with the fiance- Need I say more?