This post is really from Tuesday night, but we had a super scary storm and lost internet/cable for several hours. Without further adieu,

1. This show cracks me up. I find it incredibly hysterical and this weeks episode had me laughing for a good fifteen minutes straight.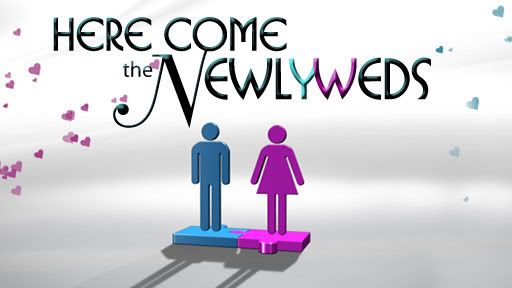 You know the fiance wants to join the show immediately after our wedding.

2. I joined a gym with four of my girlfriends. Motivation is key and we had a great time working out yesterday.

3. Last day of school with the KIDS, which means that I'm almost out of these crazy schools. I will get my new assignment in July so I'm almost there. The end is in sight.



___________________________________________________

I'm sorry that I talk about Kate Gosselin on a weekly basis but what is UP with that hairstyle? The spikes in the back, the chunky highlights, and the front is just super awkward. I can't take anyone seriously when they have hair like that.