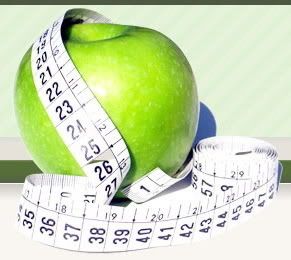 I'm doing it- I'm going to try the apple cider vinegar diet.

I went out today, and picked myself up a bottle o' Braggs.

Do I anticipate that it's going to work? Not necessarily, but I sure hope so. I figure that it's worth a shot. If it will save me a trip the the gym, I'll drink vinegar.

I've gotta ask though, how in the world do you ladies stomach that stuff? I mixed it with 8 oz of water this evening, but it was semi-painful to drink.

Hints, tricks and your experience are greatly appreciated!





Warning: My Grace in Small things isn't as positive as usually. I have a sinus headache and a sore throat so I'm a lil' pissy. Sorry.

35/365

1. The fiance was away for work, but the sun was shining!

36/365

1. I feel a sore throat coming on, but the sun is shining!