28 (gasp) years ago (at this exact moment-- 12:17am) I was born.




I love birthdays and on the agenda for today-- lunch, the pool, manicure/pedicures and dinner with the fiance.

The present that tops them all-- a new freakin' car!!!! Thanks to those democrats and the fiance, I'm riding around in a new Honda CRV!

Just like this picture here, except that mine is red!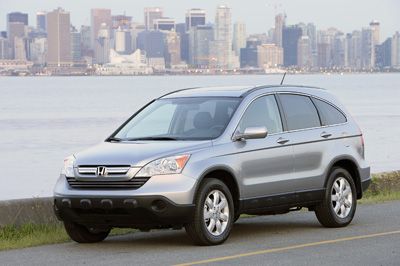 Although my honey is due for a new car, he let me have one instead. Only one of the million reasons that I love him.